The ultimate hunting truck is all based on….well, how much money you want to put into it…and what you're going to be using it for. Here's a bunch of photos of old, work-horse hunting trucks to bring back some memories, like the 1969 Ford Bronco on the cover image.
Many hunters would love to have an iconic Toyota Land Cruiser BJ40 at their disposal, but might not want to deal with folks making "comments" about their cool rig. And many "bigger" guys probably wouldn't fit in there anyway.
If we're talking restorations, I'm betting these would be higher on the list of old school trucks with the power to get you out in the fields – like this 1976 International Scout trucks from the 1970's.
Or, maybe, an old Chevy Blazer would be your choice to deliver the reliability and off-road toughness on your hunting trips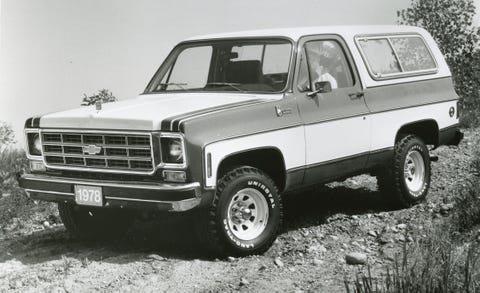 The Ford Bronco was legendary, like this 1968 model.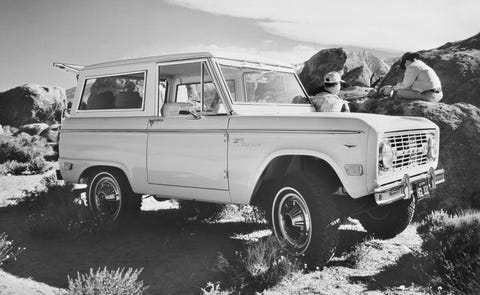 The Toyota Land Cruiser FJ60 from the 1980's were also hefty rigs to get you out into the wilderness.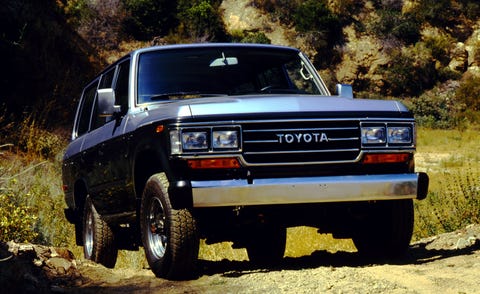 Just as a reminder of the cost to restore or purchase one of these vehicles now, this 1988 Jeep Wagoneer is listed for just about $100,000 at Wagonmaster. It sure is nice!
In the end, these trucks are just tools to be successful at whatever you're hunting. It's all about the memories of those you hunted with and the blessings of being in nature…..filling the freezer to feed your family, and, of course, that opened back of the truck photo!