ZEISS introduces new binoculars featuring maximum optical performance with a lightweight and compact design for your next hunt.
ZEISS is excited to introduce the ZEISS SFL 40, the newest member of the ZEISS SF line of binoculars. The ZEISS SFL (SmartFocus and Lightweight) provides exceptional optical performance combined with a compact and lightweight design. The new binoculars come in two models, the ZEISS SFL 8×40 and 10×40.
The ZEISS SFL 40 allows users to experience special hunting moments with incredible ease by combining the advantages of high-performance binoculars with the compact design of smaller binoculars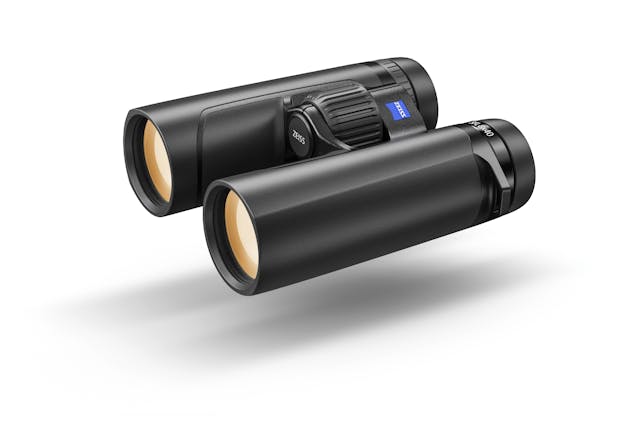 With a field of view of up to 140 meters at a distance of 1,000 meters and a closest focusing distance of 1.5 meters, the SFL 8×40 deliver a perfect overview combined with precise detail recognition.
The lens diameter has been reduced by 2 mm, making it possible to use thinner lens elements at closer spacing and thus reduce the binoculars' weight by up to 20% and their volume by up to 13% compared to the ZEISS Victory SF models. As a result, the SFL binoculars are up to 30% lighter than comparable products from competitors.
You can read about all the technology and specs HERE.