Do you have a deep and abiding love for all wild creatures – especially those with grill marks? Does the thought of perfectly grilled meat send you into a semi-euphoric state? If so, raise your cleaver and be counted! We are the makers of MEAT! processing equipment.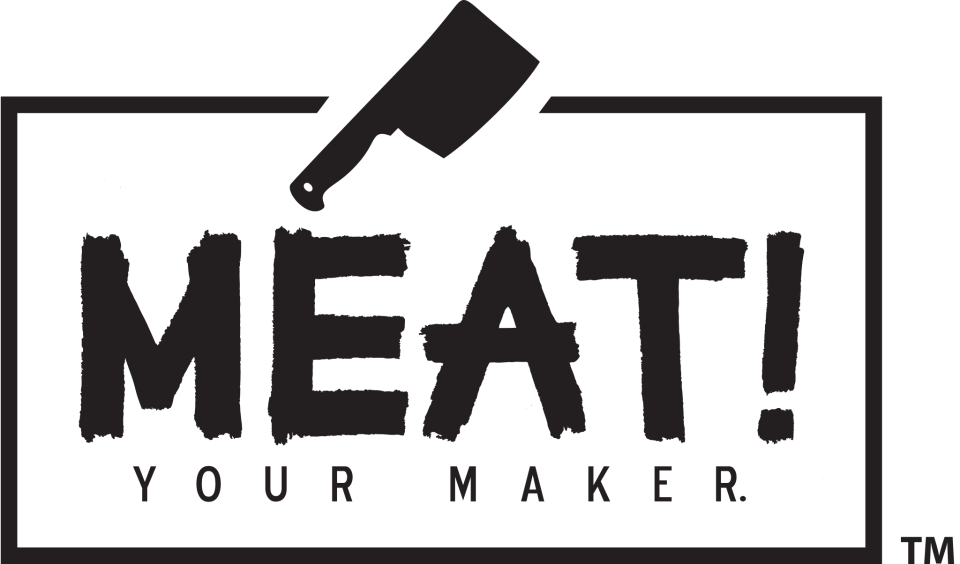 Yes, we love meat so much we named our brand after it. With grinders, stuffers, slicers, and sealers that are built to exceed your stubbornly high standards. Commercial-grade. MEAT! equipment is easy to use. Easy to clean and maintain. And best of all, easy to love. At MEAT!, our goal is simple. Bring you the best quality tools on the market, standing behind our products, and answering any questions you have throughout the entire journey. Questions on how to use? Recipes? Tips? We've got you covered. We're here for the entire journey to enhance your experience of meat processing.
MEAT! GRINDER
There is no such thing as overkill, especially when you're talking horsepower and protein, but this one's close. Invite friends, family, neighbors, hell, anyone you trust with a knife, and you still might not be able to keep up with its monstrous 1.5-HP motor that generates up to 18 lbs. of ground meat per minute. It's your all-stainless throne at the top of the food chain, heavy-duty down to the last spring and bolt, and built for a lifetime of grinding and sausage parties deluxe. Includes course and fine stainless steel grinding plates and a stainless stuffing plate with three stuffing tubes for sausage. Safety filter over-loading chute saves fingers, pets, little people, et al.
PRO EXTERNAL VACUUM SEALER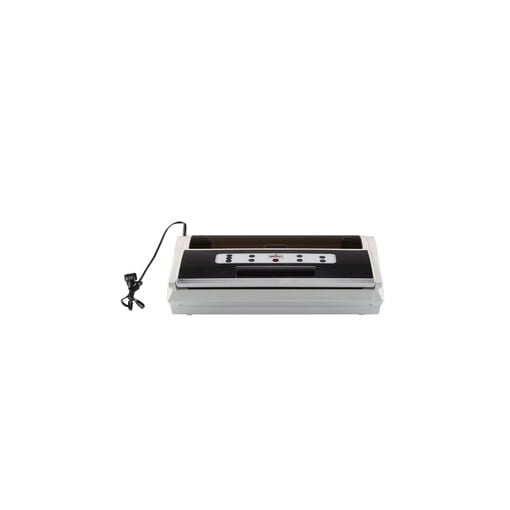 So, you wanna go pro at protein preservation? Step up your frozen-game game? Our Pro External Sealer is your ticket to the next level. It seals everything to your exact specs, thanks to its control panel featuring adjustable seal time, adjustable vacuum, pressure gauge, and digital time display. Comes equipped with a locking latch for added stability and a removable drip tray for easy cleanup. The extra-wide sealing strip spans 14″ so you can easily seal the included 1 bag roll (12.5″ wide x 16 foot) and precut bags (10 8.5″ x 13.5″ bags and 10 11″ x 13.5″ bags).
They have some great RECIPES too!