Every sportsman likes to have some unique, old-school "wall art" in their garage…..because that's about the only area that you can claim as yours, right?
Here's some cool and funny ones – enjoy!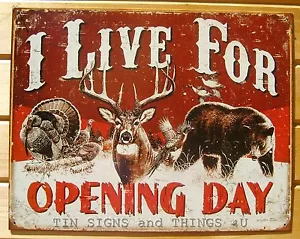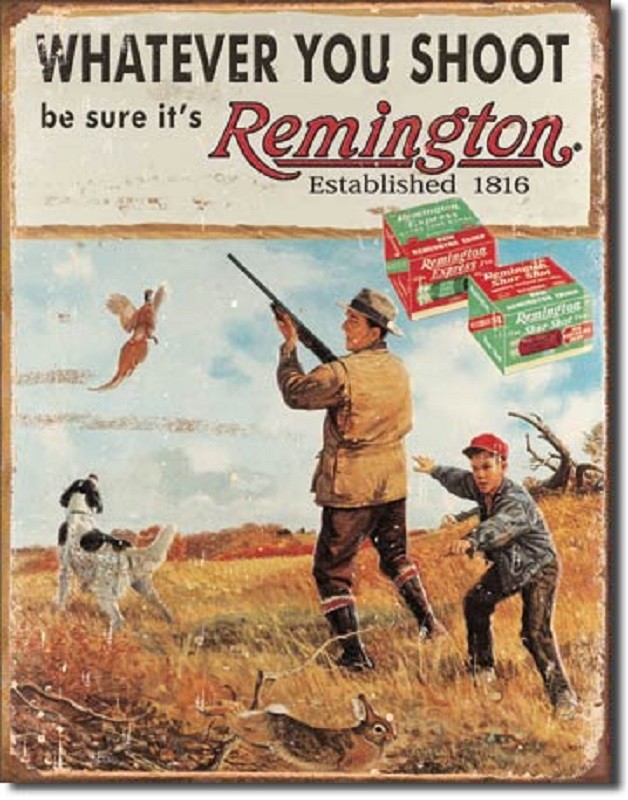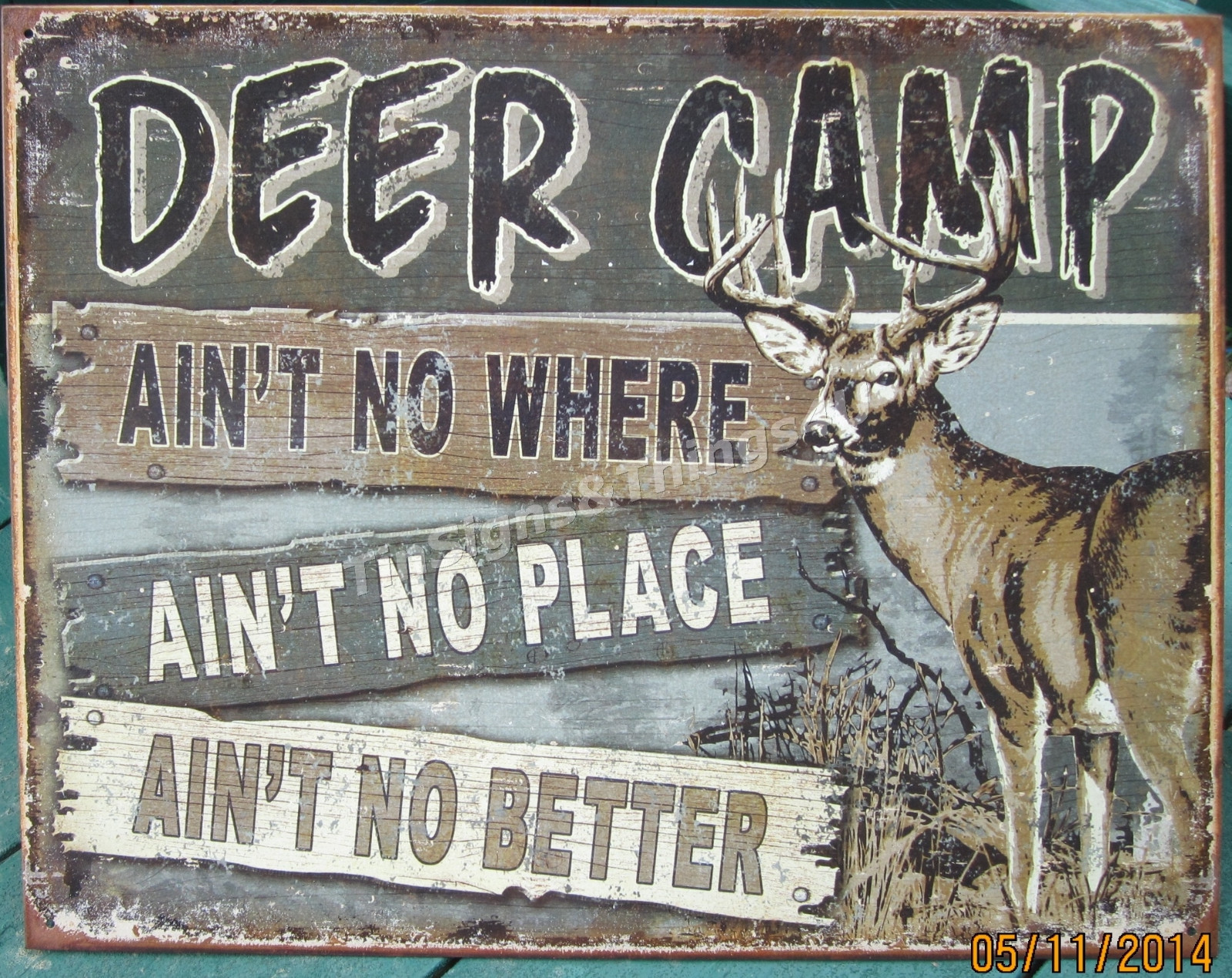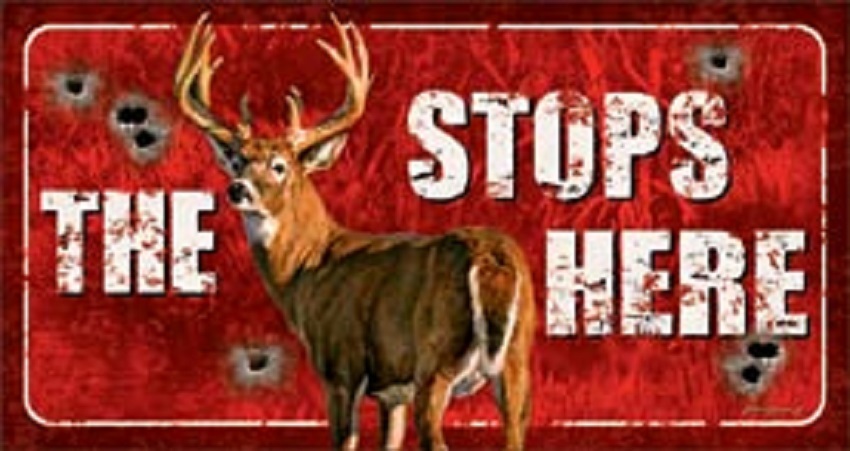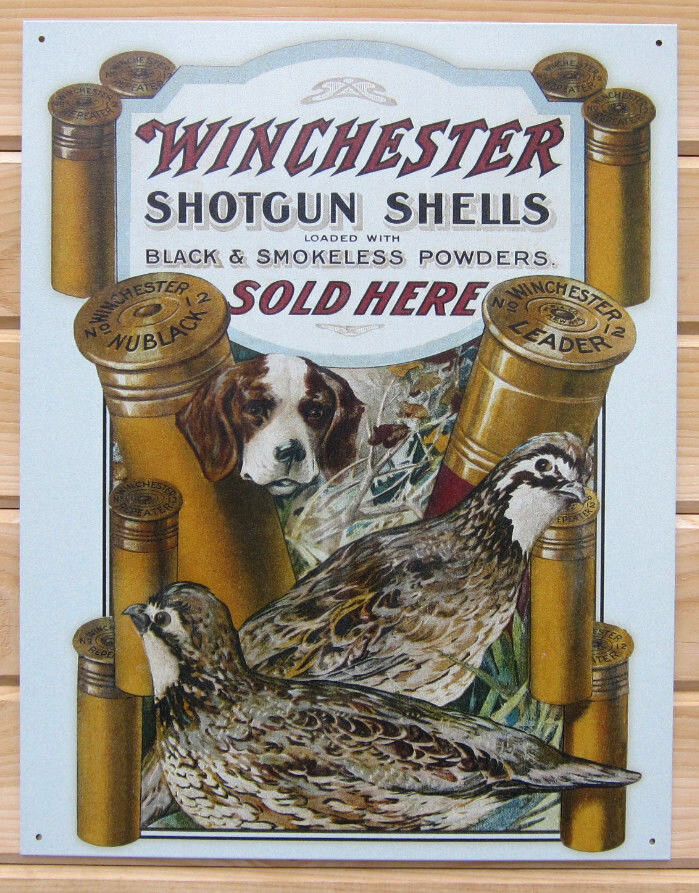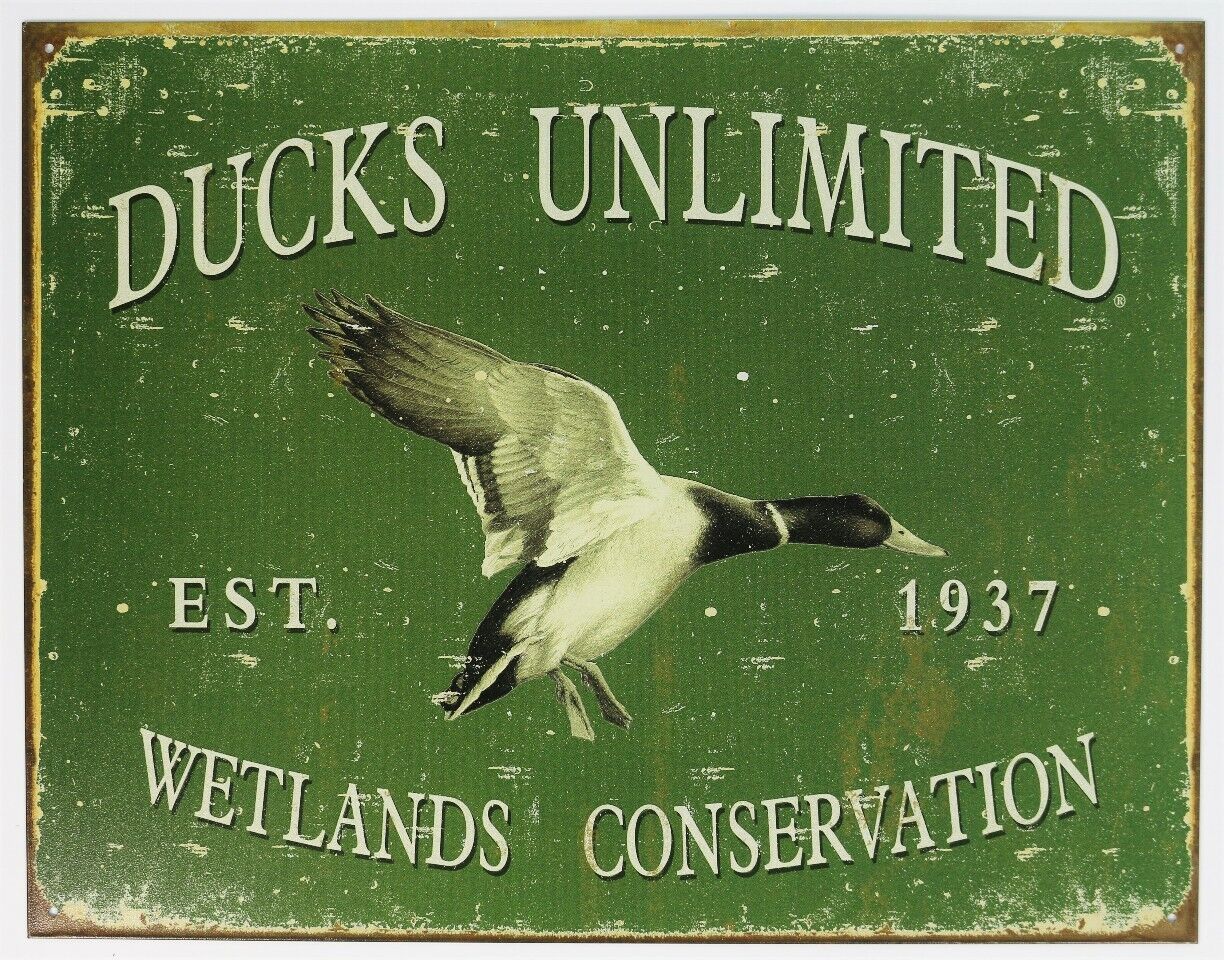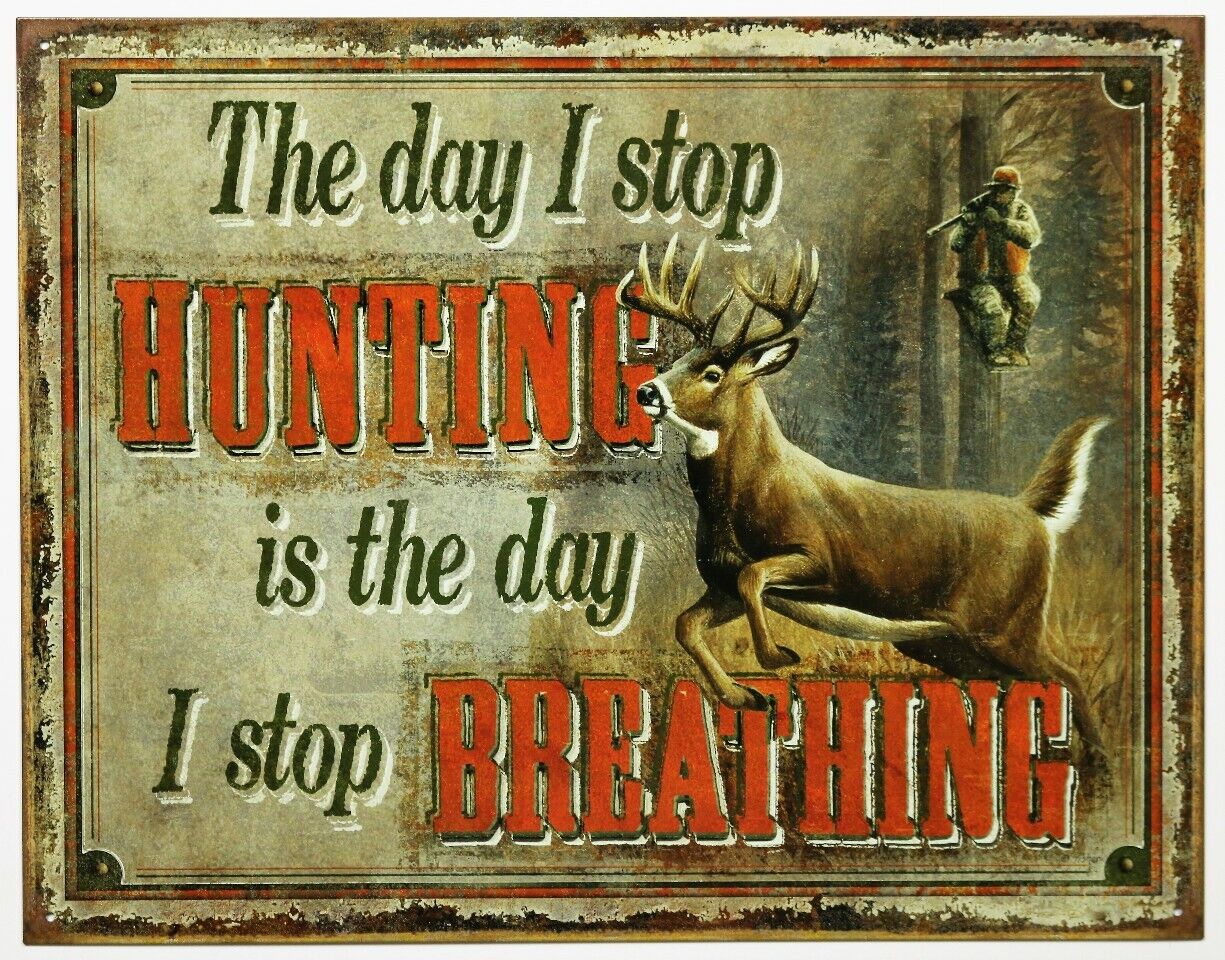 If you like any of these, just do a search on ebay.com, and I'm sure you'll find plenty.