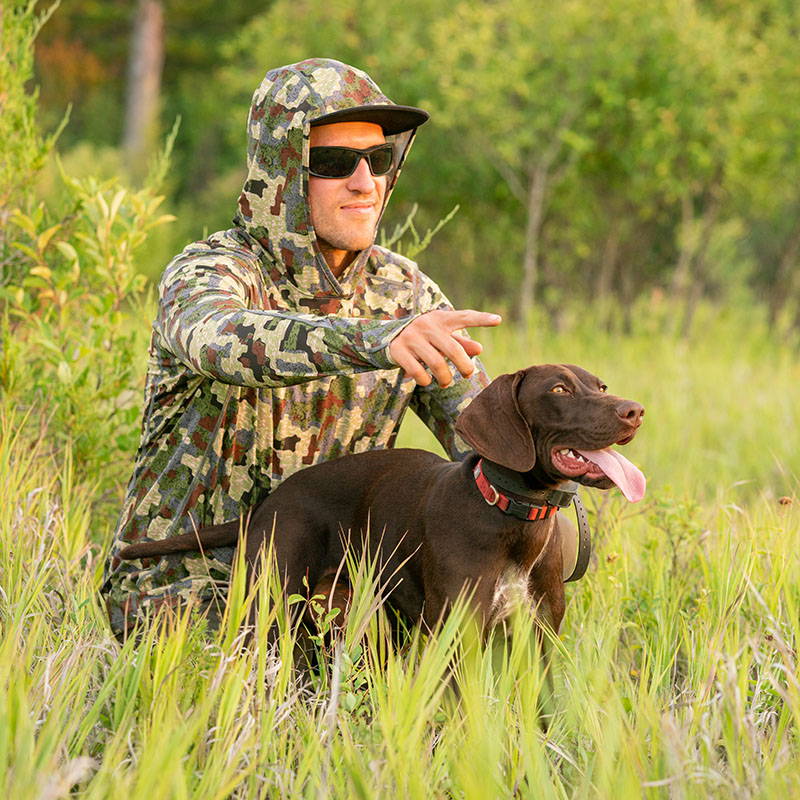 As the most technologically-advanced warm-weather clothing ever made, FORLOH's new Insect Shield® SolAir UPF Hooded Long Sleeve Shirt and Lightweight Pants are expertly engineered to combat the harmful rays of the sun and biting insects, while keeping the wearer cool, dry and odor-free.
WIN THE BATTLE AGAINST BUGS
Whether in the backwoods or the backyard, Insect Shield® helps keep you protected. Enjoy the outdoors, Insect Shield has you covered. Insect Shield® repels mosquitoes, ticks, ants, flies, chiggers and midges without the smell. Insect Shield® protection is built right in and lasts the expected lifetime of the product.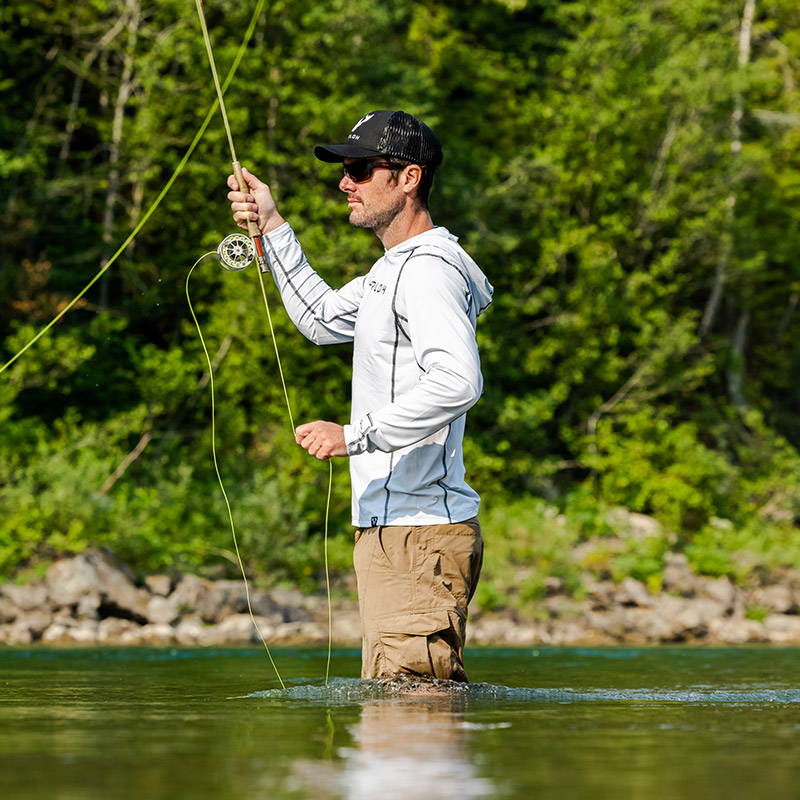 COOLER, DRYER & MORE PROTECTED FROM THE SUN
Our SolAir products incorporate cooling minerals into the fabric for an immediate and continuous cooling effect with active wicking to move moisture away, and rapid drying to keep you comfortable.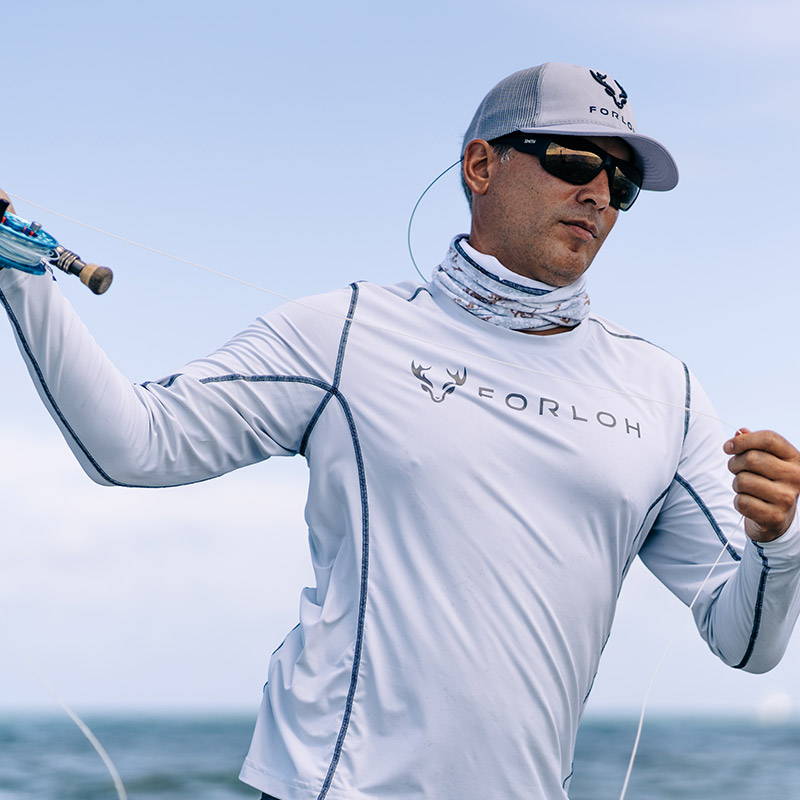 INSECT SHIELD® SOLAIR UPF HOODED LONGSLEEVE SHIRT
INSECT SHIELD® SOLAIR LIGHTWEIGHT PANTS